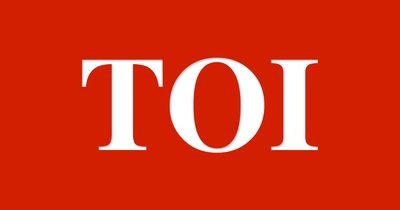 Mangaluru: The areca farms of Uttara Kannada district have been faced with an acute shortage of labour, which modern technology is helping solve. The climb up the 80-foot long and slender areca tree is a dangerous exercise, attempted by people without safety gear. The obvious perils of this activity deter many youngsters from taking up work on areca farms. Thankfully, technology has offered owners of areca farms a way out of this problem.
Primary agricultural credit societies have seen the merit in investing in 'doti', a carbon fire telescopic spraying a harvesting device, said agriculture researcher and editor of Adike Patrike, Shree Padre. "Youngsters are being trained to use this device. I have been urging more cooperative societies, in Dakshina Kannada, Udupi and Kasaragod districts, to train youngsters in using this device. This will also have the added benefit of solving the problem of unemployment," Padre said.
He pointed out that youngsters trained in the use of 'doti' and employed on areca farms were earning up to Rs 25,000 a month. The device, Padre said, was the brainchild of NB Hegde, president of the Tyagali Agricultural Cooperative in Nanikatta. "Hegde started working on the project two years ago, when he realised that most labourers were migrating to Bengaluru. He thought that use of the doti in lieu of having them climb up trees could help persuade youngsters to continue farming. Tyagali society's success inspired others to adopt the same method," said Padre, cautioning that the device, doti, must not be brought into contact with power cables.
Padre called on the agriculture department to introduce a programme to train youngsters in the use of the device under its Attracting and Retaining of Youth in Agriculture (ARYA) initiative.
Among those who adopted Tyagali society's model was the Kangod Multi-Purpose Cooperative Society. President of the society Yadalli has thus far trained 10 youngsters in the use of the doti. "All 10 of them have been booked to work on farms for the next two weeks," he said.
Meanwhile, Central Arecanut and Cocoa Marketing and Processing Cooperative (Campco) Ltd has decided to organise a three-day training session at the Central Plantation Crops Research Institute in Vittal from January 10. Campco is organising the session, in association with the Adike Patrike and All India Areca Growers' Association.

FacebookTwitterLinkedinEMail