Although parts of the world have been fairly open for the past year, many of us have not had the chance to go on vacation since the start of the pandemic. Whether you stayed home out of caution, local travel restrictions, or because money is tight, you will want to make sure your next vacation is perfect.
For some, nothing beats a trip to a gorgeous beach town. The hidden beaches of Crete and the idyllic beaches lining El Nido are the ultimate fantasy. But, while nature does most of the work, you do need some preparation to give yourself the best possible time.
If you are planning a beach vacation, consider taking the following.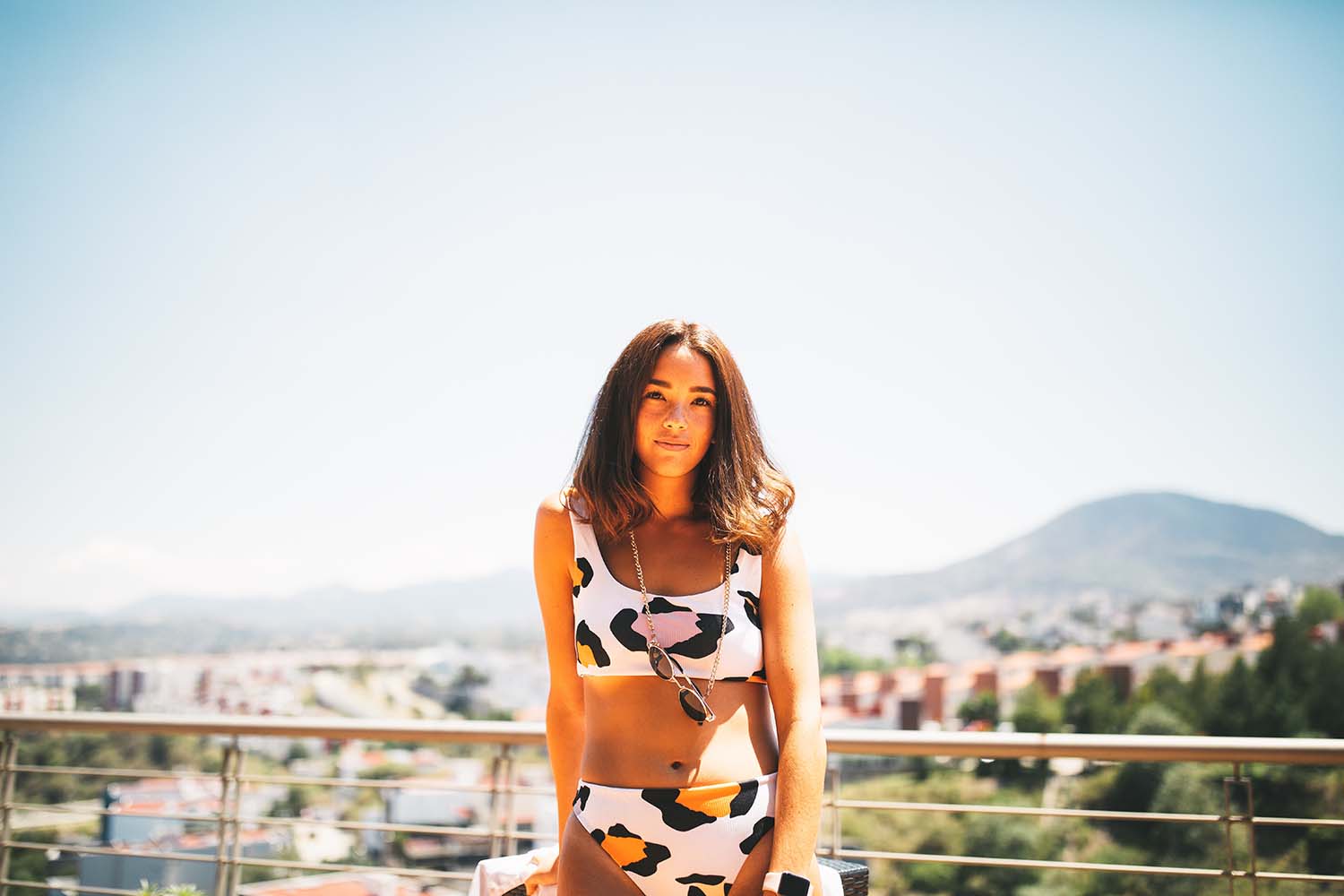 Photo, Ruben Ramirez.
1. Flattering But Practical Swimwear
There are women who love wearing bikinis and cannot imagine taking anything else on their vacation. However, most women have a complicated relationship with the garment. It leaves a lot of skin exposed, and not everyone is comfortable showing so much of their bodies. Furthermore, not only can it be uncomfortable but it can put you in danger as well. The sun's rays can cause bad sunburn and even lead to skin cancer.
That does not mean you need to wear unflattering swimwear. Rather, you can now find gorgeous alternatives that give you the cover and support you desire. Take a look at the best women's board shorts. Consider shorts and a swim bra while you're choosing what to take.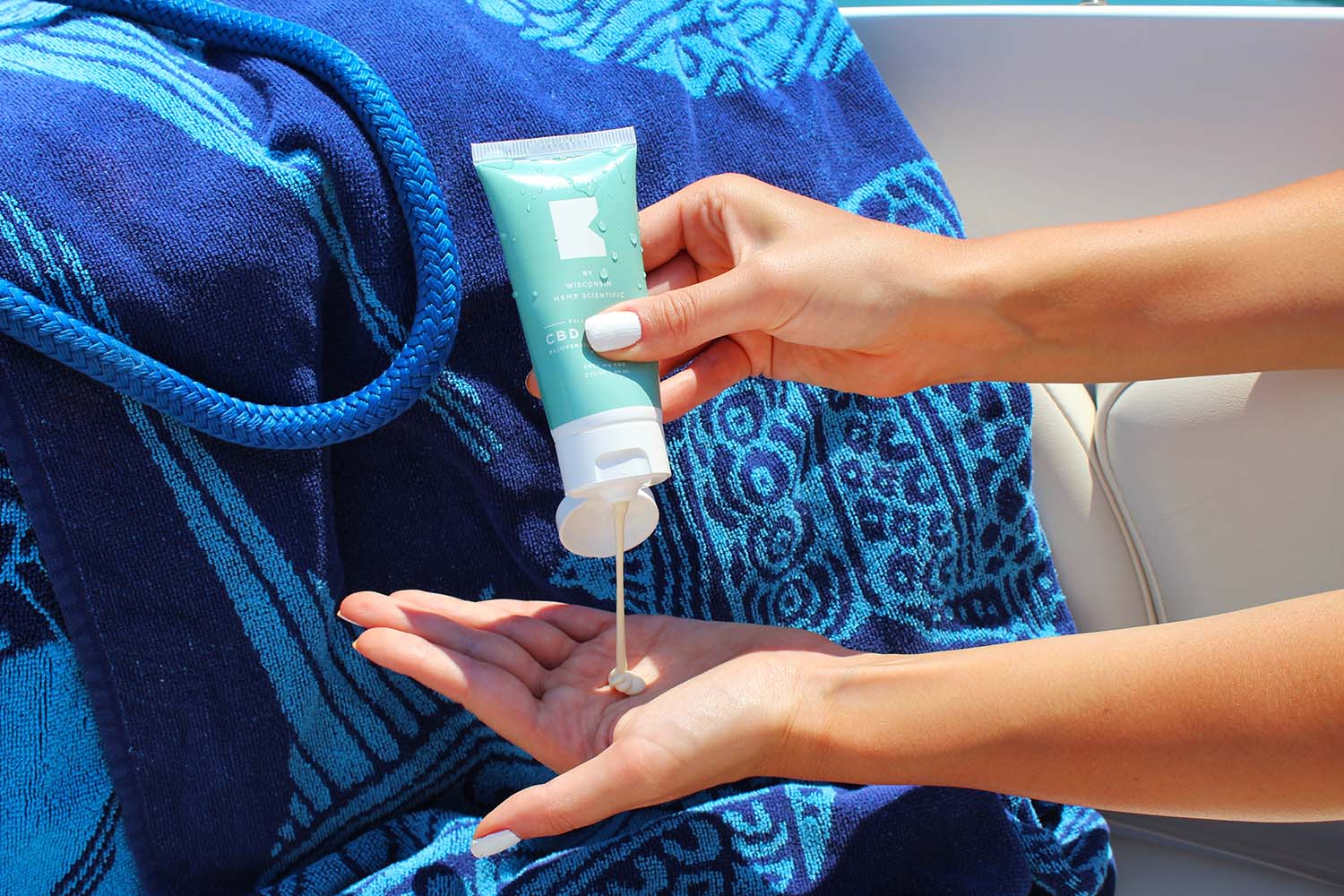 Photo, BATCH by Wisconsin Hemp Scientific.
2. The Right Sunblock For Your Skin
Very few people enjoy applying sunblock. It is an expensive mess that ensures the beach sticks to your skin. You end up tasting it when you sip on what should be a refreshing cocktail, and when you sweat it runs into your eyes.
Nonetheless, you cannot go without sunblock. No matter what skin type you have, you need to take care of it. For this reason, you should not just buy whatever is available at the store nearest the beach. Rather, you should prepare in advance by doing the research on what kind of sunblock your skin needs.
You will probably need different strength sunblock for your face and your body, and it is worth splashing out some cash to get a brand that feels and smells good, and does not need constant reapplication.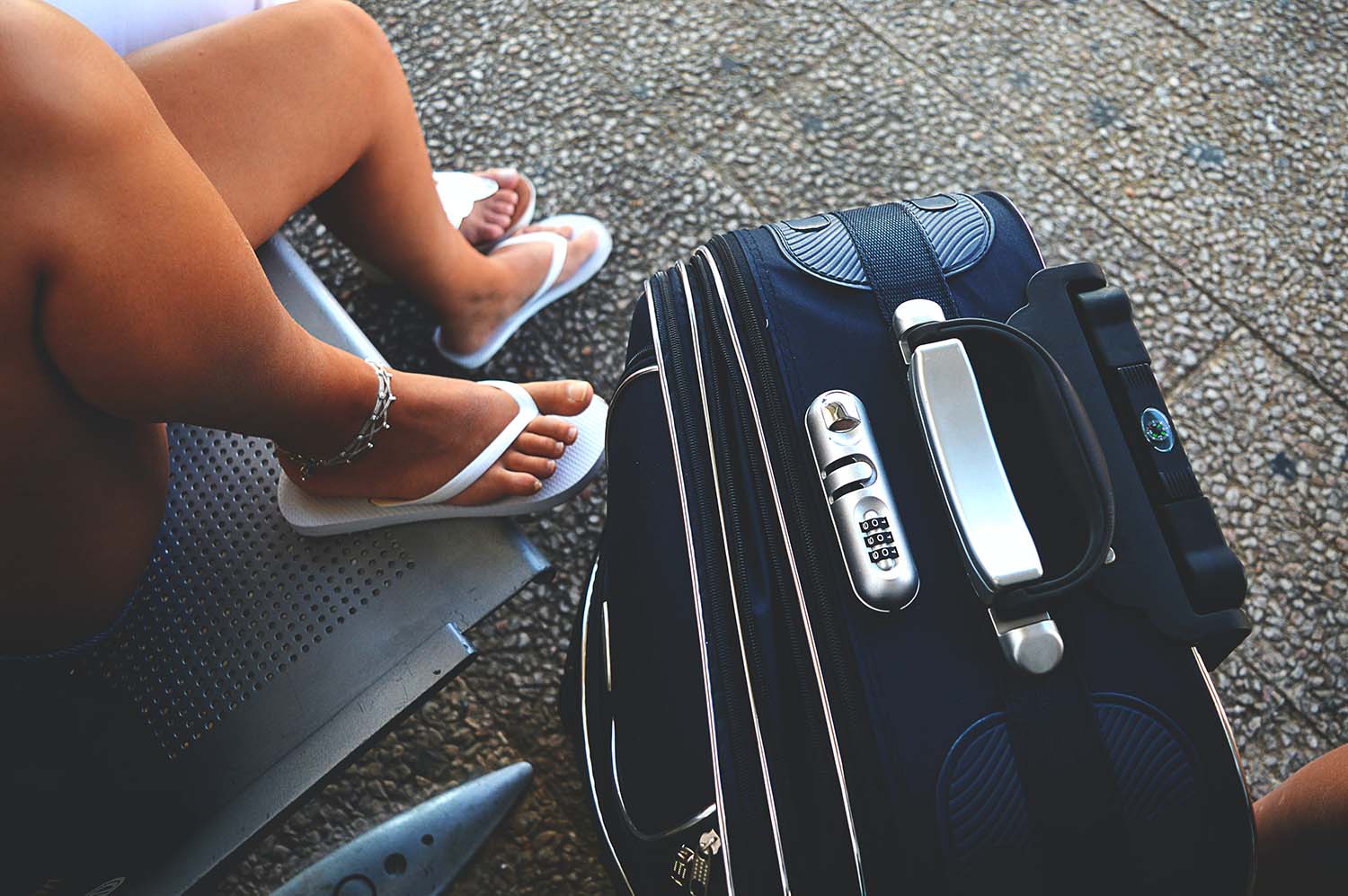 Photo, Rui Silvestre.
3. Hardy Sandals
No one wants to wear shoes to the beach, and flip-flops are really the most enticing alternative. They are the closest you can get to going barefoot. However, this also means that they can hurt your feet and leave you wishing you had something sturdier.
While you may not find Birkenstocks attractive, a hardy pair of sandals that can take a beating from the elements will give you the comfort and support you need. Instead of rolling your ankle when walking on the beach, or chafing the space between your toes until it's red, you can walk in comfort, whether on sand or concrete.
There are some attractive sandals out there that provide good support, even if they are not as freeing as a pair of flip-flops.
Your next beach vacation should be nothing less than perfect. Prepare in advance and take the above 3 things along with you.