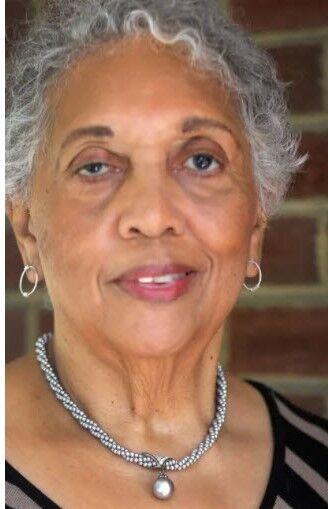 From staff reports
The late Raymond H. Boone Sr., the founder, editor and publisher of The Richmond Free Press, and his wife, Jean Patterson Boone, the paper's current publisher, have been honored with the George Mason Award for contributions to Virginia journalism.
The Society of Professional Journalists' Virginia Pro Chapter presented the award virtually Thursday evening. The award, named for the principal author of the Virginia Declaration of Rights, has been presented annually since 1964.
The Boones were named the organization's 2020 award winners, but the presentation event was delayed because of the COVID-19 pandemic. An in-person event had been planned for Thursday evening, but that was switched to a virtual presentation because of the recent rising number of coronavirus cases.
Raymond Boone, a former journalism teacher at Howard University in Washington, founded The Richmond Free Press in January 1992. Jean Boone served as advertising director.
He also had been the editor of the Richmond Afro-American and Planet for 15 years. He started as a reporter at the News-Herald in his native Suffolk in the late 1950s.
Jean Boone has been the publisher of the newspaper since her husband's death from pancreatic cancer in 2014.