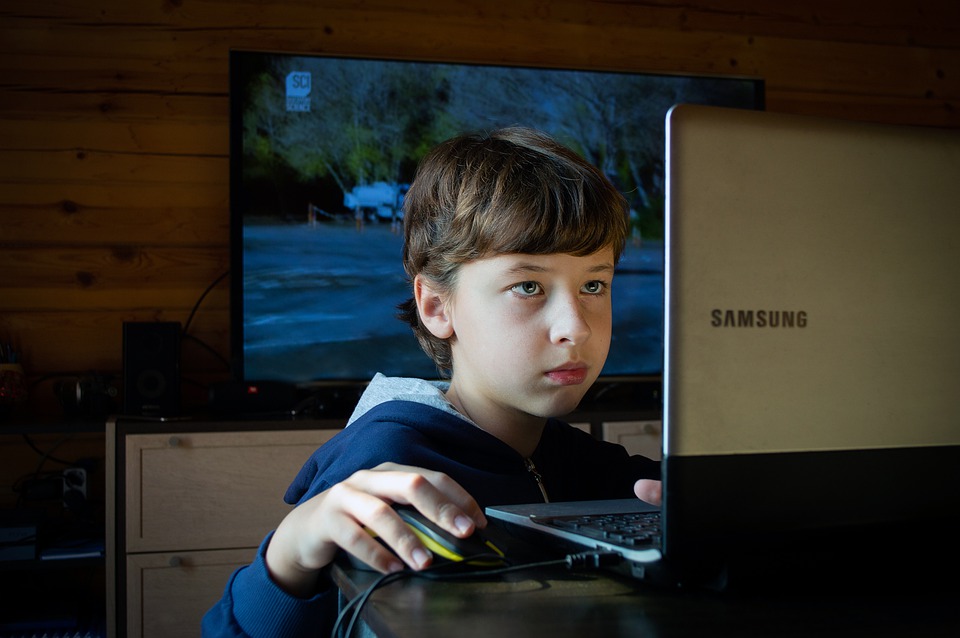 Griffin Gaming Partners' fundraising for $ 750 million Fund II makes them the largest venture fund focused exclusively on gaming. They currently have assets under management worth more than $1billion. 
Griffin Gaming Partners supports global gaming companies in their early and later stages.  
About Griffin
Griffin Gaming Partners, founded by Nick Tuosto, Phil Sanderson, and Peter Levin, identify themselves as a venture capitalist fund for gaming. They are in existence from 2019 and help the new companies in gaming to have content, infrastructure, and studios. They have LionTree as a strategic partner.
Their head office is in Santa Monica, California. All three founders are passionate gamers and have decades of experience in investing and entrepreneurship. Their cumulative experience specific to the gaming industry is second to none.
Griffin's longest gaming industry track record helps them invest in software infrastructure, content, and social platforms. They also invest in gaming-related companies. Their investments include Overwolf, Discord, Spyke Games, Forte, WinZO, and AppLovin.
Griffin Gaming Partners aims to create value and growth opportunities for its portfolio companies. They aspire to create an ecosystem where they act as connectors and informed advisors. The sizeable asset under management suggests:
Extensive relationships 
Ability to structure complex deals
Increased instincts to discover hidden gems
Identification of strategic partnerships to bring a change in the ecosystem
Growth of Gaming Over Other Media
The gaming market is now the dominant one among all forms of media. It is cumulatively larger than music, movies, and books. Newzoo expects the market to grow at 248% based on the global consumer trends. 
The global gaming market will touch to $ 256 billion in consumer spending by 2025. According to recent data, one-third of the world's population, i.e., 3.1 billion players, play games for almost an hour a day. This number translates to more than 5 billion hours and $ 1.7 billion per week on mobile games.
It is worth mentioning that the gaming industry is having an impact on other forms of media too. If you check the data, you will see an increased number of users on YouTube posting their recorded game videos. These videos are garnering a lot of traction and fame for the gamers. 
The lines across the various sectors – media, gaming, sport, and social networking are blurring out. Griffin Gaming Partners are processing more than 1300 investment opportunities a year. It gives them access to the entire industry to understand the steps needed to prosper across the platforms. It translates to various demographics and genres.
Creating Value for Entrepreneurs
Griffin's proven track record is due to its pattern recognition from proprietary research, historical knowledge, and hands-on experience in company growth. The company analyses vast amounts of data every year that guide them to have a better perspective on retention, growth, and monetization. The portfolio companies get assistance from Giffin for business development and recruitment. 
The company utilizes its unique mix of resources with a specific focus on gaming. The increasing number of gamers put forth a higher need for identity verification. Failure to demark one user from the other can wipe off revenue potential substantially. New gaming companies require assistance to set up a verification process.  
There are numerous companies like Au10tix that help to onboard verified, fraud-free and compliant users. The systems used by these service providers help to process countless data points and identity documents within a few seconds. These enable the new gaming companies to safeguard brand equity and business operations. 
The gaming companies can provide KYC or Know Your Client checks without compromising the onboarding experience. Having checks to optimize onboarding across various devices and channels is critical for a better consumer experience. Verifying the IP address, server details, and payments mode while accepting payment via the gateways has become a priority due to the AML or Anti Money Laundering Act's increased purview.
An Investment Towards the Intersection
Griffin Gaming Partners Makes investments in ancillary services for gaming too. The company firmly believes its complementary investment will support the gaming ecosystem. It will help build a data-driven and intelligence-based Strategy that will help focus on teams with a higher success rate. It, in turn, will help to scale these businesses rapidly.
The analytical capabilities and focused team will help to churn quantifiable data to make meaningful outcomes. The company also believes that its experienced pedagogy will help assess the risk-reward ratio. 
The portfolio companies can get help via business development services and advice on sailing through turmoil times. It is especially critical and helpful for the new entrants in the gaming space as the market conditions become highly dynamic.
The Managing Director of Griffin Gaming Partners and LionTree, Nick Tuosto, believes that their services can help numerous companies to tap on the right opportunities at the appropriate moment. The company believes that these qualities can help transform the entire ecosystem.
So, becoming the world's largest venture capital firm focused on the gaming market may be the first step for Griffin Gaming Partners. Time will tell whether their focus to help build a better ecosystem for the gaming space will revolutionize it or not.