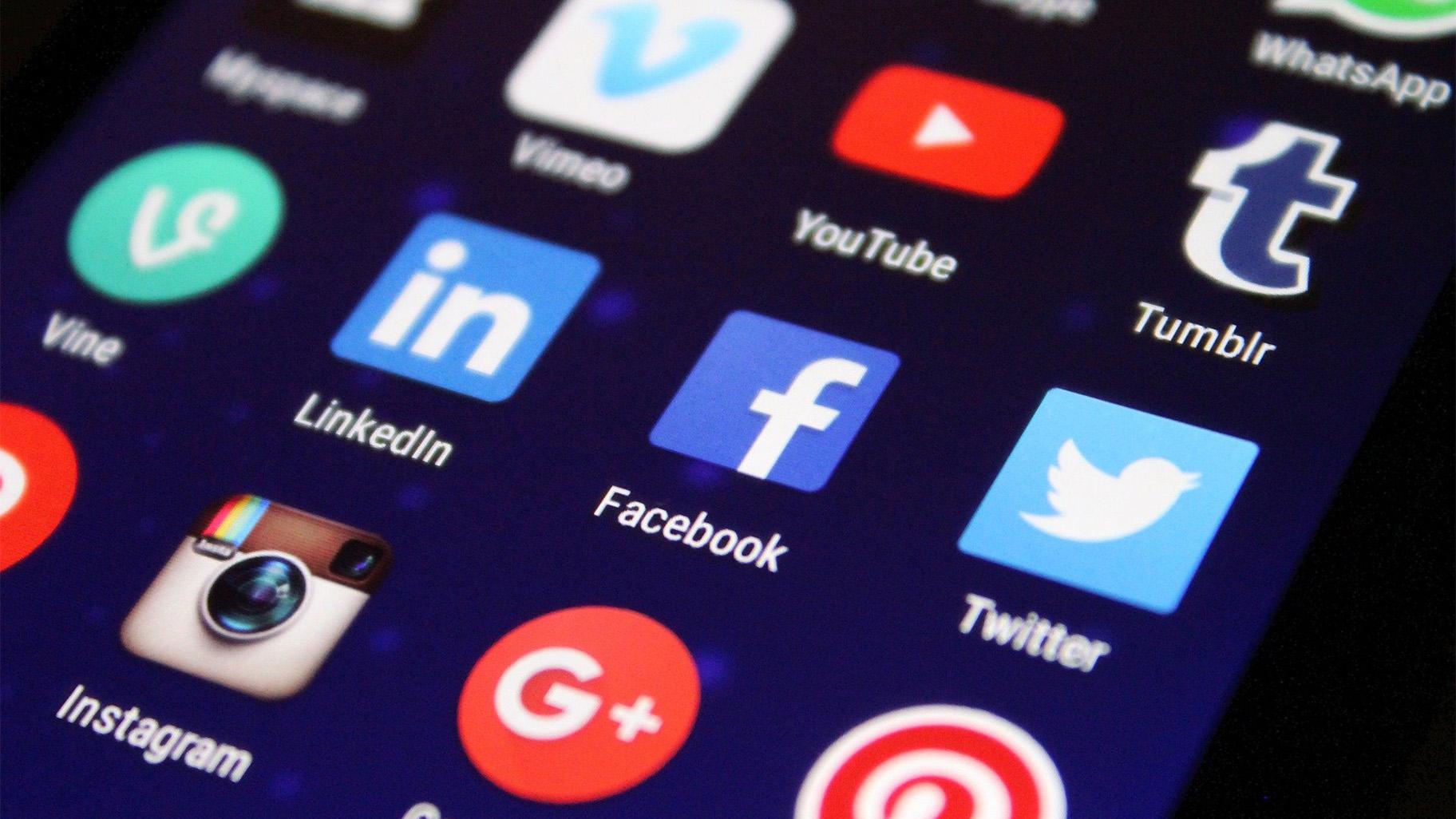 (Pixabay)
Meta, the company formerly known as Facebook, is in trouble. 
On Thursday, Meta stock tumbled 26%, wiping $230 billion of the value of the company. Since then, its stock has continued to slide and has now lost roughly one-third of its value in less than a week.
The company faces challenges on multiple fronts, but it was a dismal earnings report Wednesday that triggered the sudden collapse in its share price. What appeared to spook investors most was that for the first time in its 18-year history, Facebook reported a decline in users. That's a problem if your business model has been built on perpetual expansion, says Jacob Furst, director and professor at DePaul University's College of Computing and Digital Media.
"For a technology platform that has, since it was created, been growing, when you reach a peak what do you do now when you can't grow anymore if your business model is based on acquiring new customers and growing?" said Furst.
Of particular concern to Meta CEO Mark Zuckerberg are privacy controls introduced by Apple last spring which allow users to prevent companies like Facebook monitoring their activities. That upends Facebook's business model that is built on selling data on their users to advertisers. Zuckerberg says the change could cost the company $10 billion a year.
"I wouldn't expect to find too many people crying for poor Facebook," said Furst. "I think Apple's privacy initiatives are awesome and I love that they have taken this stand and I hope we see more of it."
Furst adds that for him, it's not just about his privacy, but the importance of privacy as a bulwark of democracy.
"I have read a number of very convincing articles that privacy is an essential component of a democracy. And so it's not for me just about my own privacy — I'll protect that as much as I can — but I think part of what we're seeing with Facebook is the notion that privacy is important for democracy," said Furst. "And when you get everybody all interacting on this public platform and Facebook knows everything about everybody there are actual threats to democracy."                
Furst notes that Facebook whistleblower Francis Haugen said that Facebook deliberately looks to get people to engage with content that makes them angry because that generates more traffic.
"That's not probably how a democracy should function. We should be engaging with questions that are important to the democracy, not questions that make people angry," said Furst.
Ben Zhao, a professor of computer science at the University of Chicago, agrees that Facebook's biggest challenge is the tension between the data-based economy the company has pioneered and privacy.
"For a long time we were sort of taking for granted that it was just a given that [companies like Facebook] were going to be able to harvest data and people were going to let them do it and not push back," said Zhao. "To Zuckerberg's credit, this is how he made he made this hugely successful company and made it extremely profitable."
But he notes that younger people are now wising up to how their data is being used and are starting to change their minds about privacy issues.
Zhao notes that the popularity of Snapchat – in which messages and images have a very short shelf life before disappearing — "showed that privacy was not dead contrary to many people's arguments decades earlier."
"Since Snapchat, the one thing that was missing, was a tool for the privacy conscious users to push back because if you're already on Facebook you could do nothing," said Zhao. "But with Apple's new IOS for its iPhone, users are now able to push back and say no, do not track me, no, do not use this. And without data to sell to advertisers Facebooks business breaks down."
Jacob Furst and Ben Zhao join Paris Schutz to discuss Meta/Facebook's troubles.
Note: this story will be updated with video.
---