Budding small businesses will soon have the space to grow and prosper as the Downtown Development Authority begins working on Rome's new business incubator.
A business incubator is an organization that helps provide a space for small companies and businesses to develop and thrive. Entrepreneurs will be able to both make their products in the space, as well as sell their products.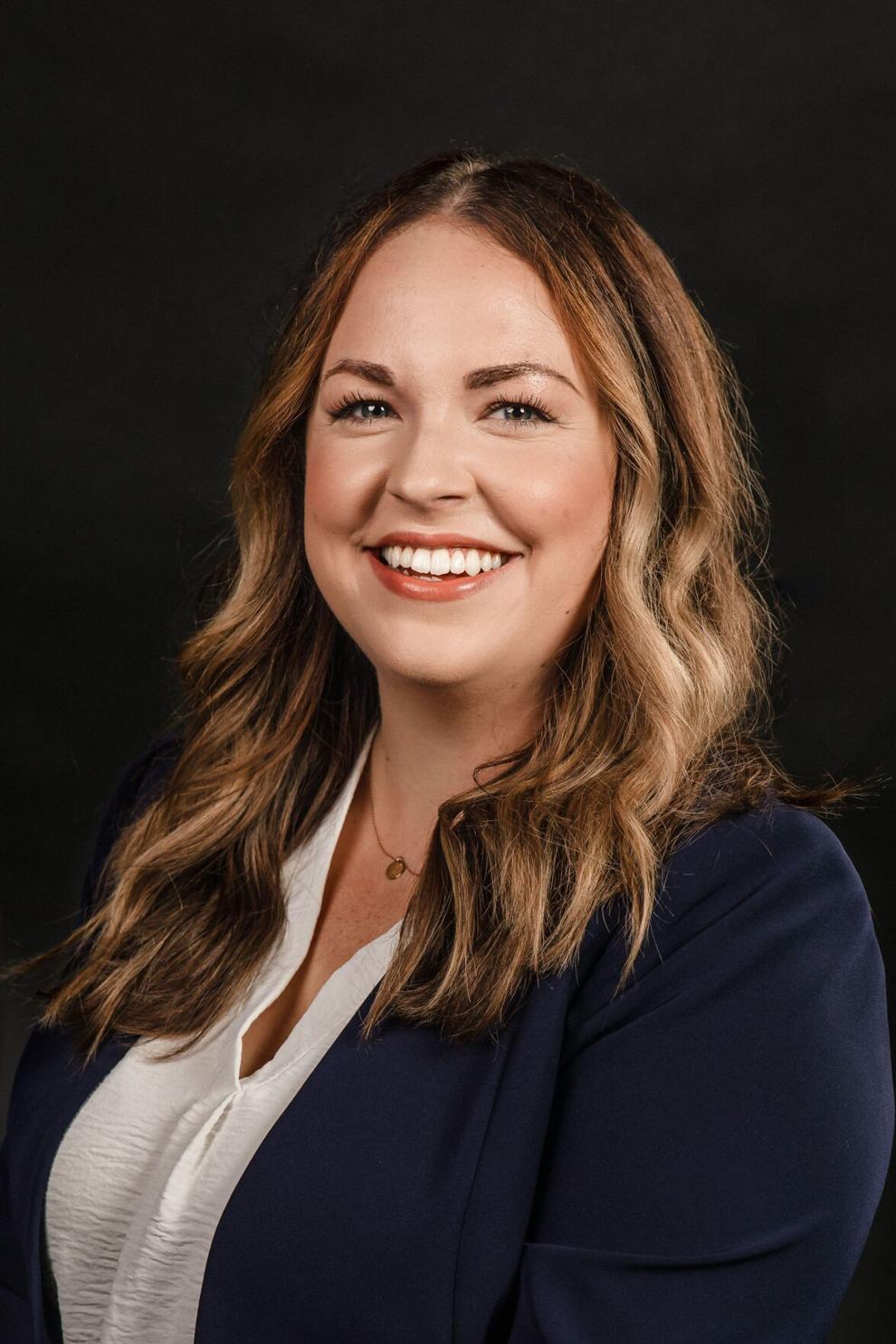 This has been a dream of DDA Director Aundi Lesley for quite some time after learning about similar incubators in other cities, specifically Woodstock's Made Mercantile, which targets more clothing-specific businesses.
"I also have this story where I bought a piece of art off a TikTok I saw, and noticed that when it arrived the return address said Rome, Ga.," Lesley said. "After I did some digging, sure enough I found this was one of the many small businesses that are part of this kind of underground economy right here in Rome."
She went onto say that the "underground economy" is made up of people who have small businesses online or run them out of their homes, such as artists, barbers who cut hair in their living rooms, people baking cakes for their neighbors' birthday party, amateur photographers and more. She got most of the inspiration about the underground economy after learning about the Knoxville business incubator.
"We want to help anyone who doesn't want to start their business from scratch per se, but already has a fairly successful business and wants to scale it up," Lesley said. "We can help them find staff, or a warehouse or even have other businesses in Rome and Floyd County carry their product."
Finally, after talking with Rome City Manager Sammy Rich, the City Commission approved the purchase of a building at 110 Broad St. for $436,000.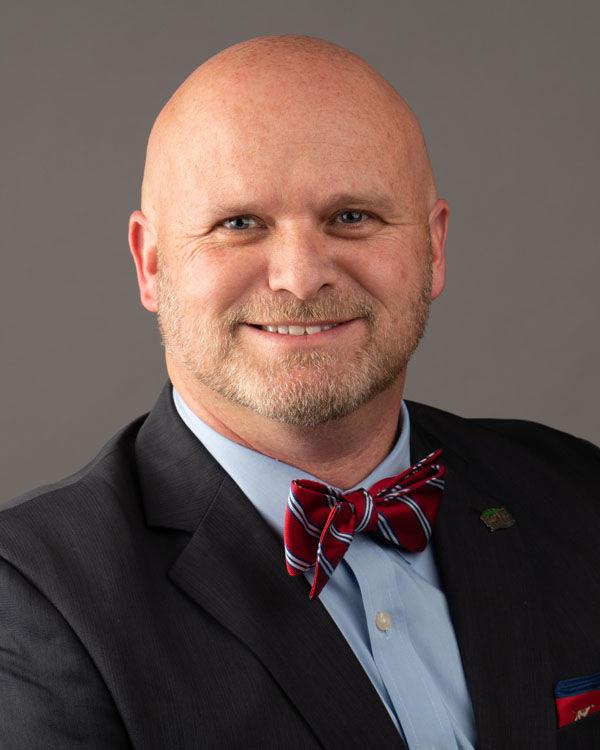 "We've looked at a lot of incubator and accelerator programs in other cities over the past few years," Rich said. "This is really us being able to facilitate folks that want to start up a business and scale the business up."
They plan to let a variety of businesses develop within the building, including cottage bakeries.
A pizza business out of Carrollton had bought the building some time ago and had installed two brick ovens inside, he said. However, the business never came to be and the ovens have never been used.
The next steps of the process are still up in the air, but Lesley plans to reach out to potential local partners who already work as sort of business incubators.
These include the Rome Chamber, the Rome-Floyd Development Authority and local schools, such as Berry College and the local high school college and career academies.
Rich also said they eventually want to hire a full-time staff member to oversee the incubator and seek out potential businesses that could thrive there.
However, the opening date for the business incubator is still up in the air.
"Ideally it would be in the next year or year and a half, but we'll have to see," Lesley said. "We think this could be very impactful for our small business community… we're excited, we don't know what the programming will look like, but as soon as we get the building outfitted and ready to go, we'll be ready to serve the business community."