30+ workers at Middleton-based video game developer are unionizing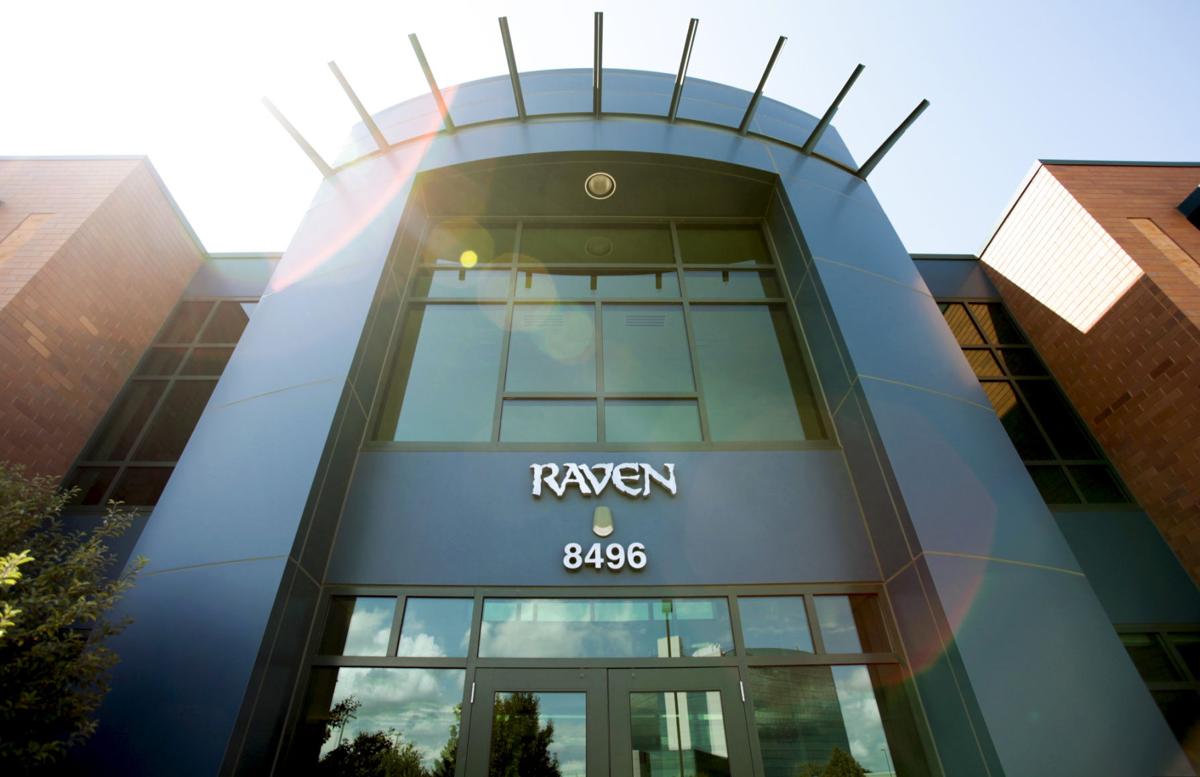 The workers are calling on Activision Blizzard's management to recognize the union, called the Game Workers Alliance Union with the Communications Workers of America. The group was created Friday, according to another local union, Wisconsin AFL-CIO. 
Launched in 1990, Raven Software creates several video games under Activision Blizzard, including the profitable Call of Duty franchise. The workers who unionized said they mainly work on Call of Duty, according to the AFL-CIO release. Raven Software has a few hundred employees, so the union is a fraction, but still a large chunk, of the company's overall staff. 
Activision has had complaints about workplace discrimination and sexual harassment, and Raven Software workers staged an online walkout in early December over unexpected layoffs. 
AFL-CIO President Stephanie Bloomingdale said in a statement that her union in standing "in solidarity" with the Raven Software workers. 
"Today marks a historic step in the movement to create positive change and build a better gaming industry for the workers who make video games," Bloomingdale said. "Quality assurance workers at Raven are joining together for a seat at the table."
Activision reached a deal with the U.S. Equal Employment Opportunity Commission to settle the claims after a three-year investigation. The agency said Activision failed to take effective action following employee complaints about sexual harassment, as well as retaliation and discrimination against pregnant staff members.
Meanwhile, Raven Software has been facing its own problems. 
Hundreds of Raven Software workers refused to work in early December because of news that 12 contractors on the quality assurance team were getting laid off. The contractors play videos games for technical glitches. Their contracts expire Jan. 28. 
The ABK Worker's Alliance, a group of Activision employees, said Tuesday that the online walkouts are still ongoing because leadership has still not responded to their request to negotiate. 
Bloomingdale said "giving gaming workers a real voice with the power of collective bargaining" is the best way to solve these ongoing problems. 
Activision Blizzard acquired Raven Software in 1997 for $12 million.
Once the deal with Microsoft closes in 2023, Activision will have been part of what "could be one of the largest tech acquisitions in history" — assuming the purchase survives scrutiny from U.S. and European regulators, according to the Associated Press. 
That would make Microsoft, the maker of the Xbox gaming system, one of the world's largest video game companies. 
State Journal reporter Emilie Heidemann contributed to this report. 
When UW-Madison oncology fellow Johnathan Ebben founded Nano RED in 2015, the startup's focus was to conceptualize cancer treatments. That cha…
Last year's racial justice demonstrations hobbled Madison's once-bustling State Street shopping corridor, thereby amplifying the struggles of …
Willy Street Co-Op on Madison's East Side was bustling with shoppers one week last October, but several shelves typically full of canned veget…
It has an odor, it flows through your pipes, and you might not even notice it's there after you flush it down.
Madison-based startup that makes fuel out of plants for cars and airplanes is propelling United Airlines in its effort to combat climate change.
Get the latest local business news delivered FREE to your inbox weekly.